Jared Joslin
is like the roaring 20's circus show that I want to see. I must first admit, I'm scared of clowns, and artists that are
clown

s
. But Jared Joslin is the kind of artist that is anything but a clown. I wish he adapted Water for Elephants to film, but he didn't and no one went to see that movie. His show "Stop, Look, Glisten" @
Firecat Projects Gallery in Chicago
opens May 27th to June 18th.
Circus self portrait Jared Joslin
I can enjoy his work, not just because it's skillful and intelligent, but there is something layered beneath the detail. It's like a semi transparent mirror into a short lived time period that was rot with sadness, yet at the same time romance. American culture was shaped so dramatically as people's entire savings were lost, while others over indulged. The party was short but the fashion, style and nostalgic permanence is so intriguing.
Shore Leave Jared Joslin
Jared is obviously highly influenced and effected by this time period, but he has the will to illustrate those visions into meaningful snippets of a history all too soon to be lost as our grandparents pass on and we neglect to listento them. His paintings remind me of the murmuring of our past, one in which technology and industry was moving headlong into lifestyle and art.
shooting gallery Jared Joslin
PS. Good things come in pairs. Jared's wife
Jessica Joslin,
is also a ridiculously bright and talented artist.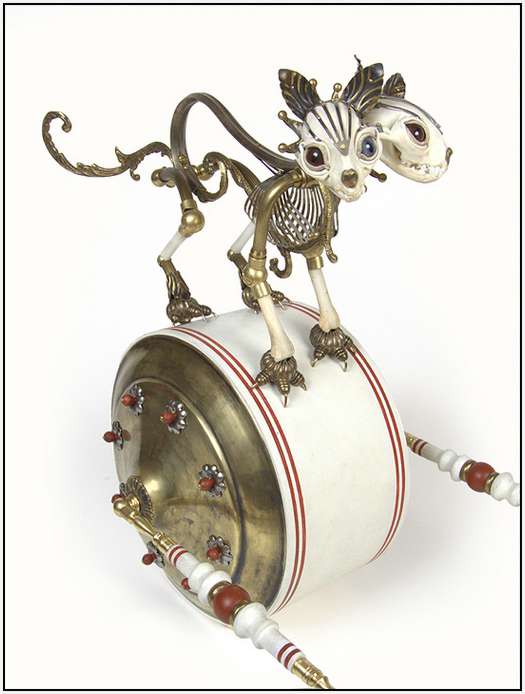 Jessica Joslin